Now enabling early access for artists, authors, creatives and musicians to share buried treasures as we breath the Kaboomski vision into fruition.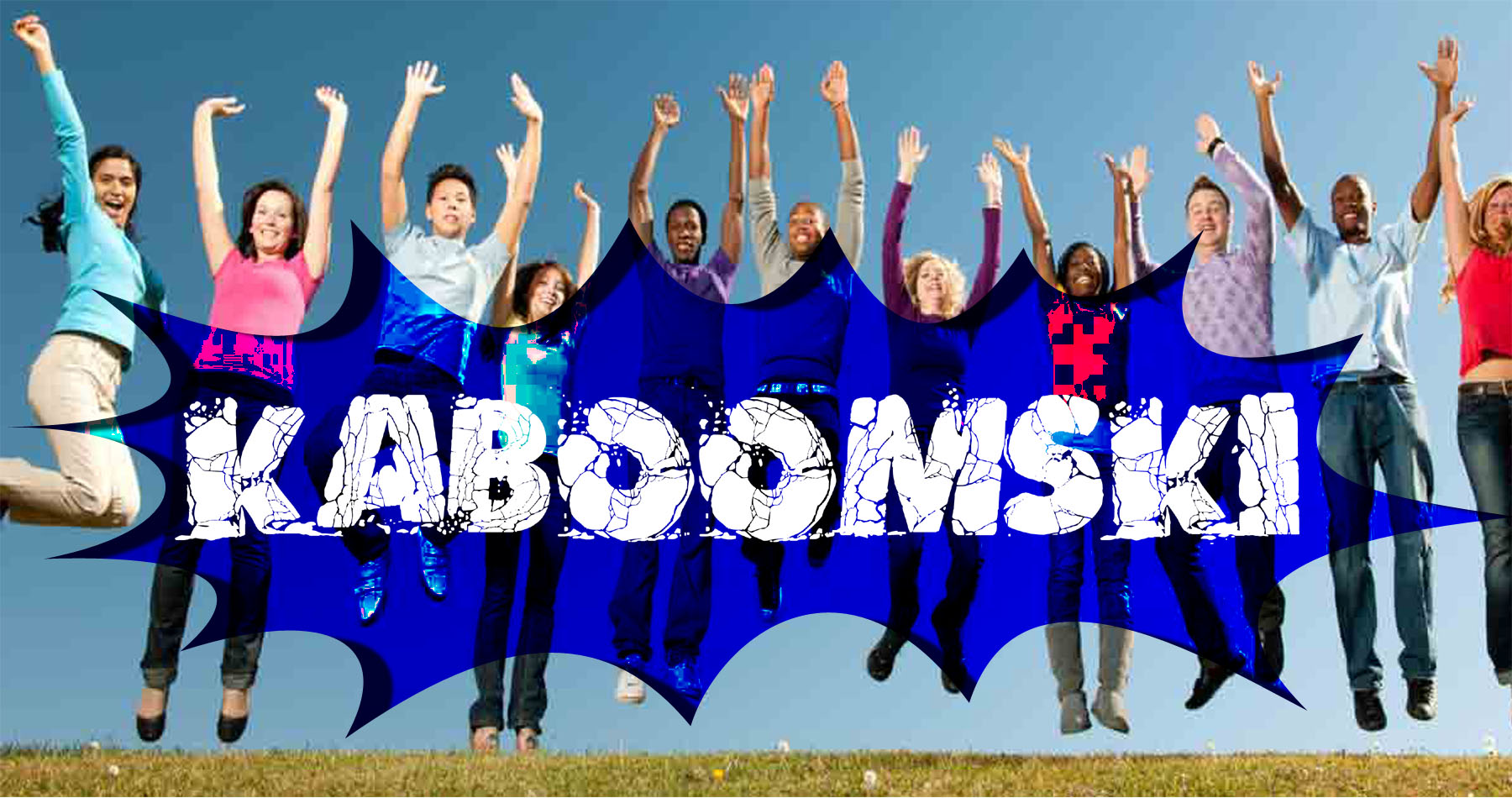 Spreading smiles and caring for life while having as much fun as humanly possible at Kaboomski Studios.
In servitude we support the one, the you, the me, the me in the we!
Join Us For Free &  Get Kaboomski Treasures
Kaboomski will be featuring epic stuff from a vortex of visioneers, flowing with local artists, authors, creatives, inventors, and musicians. Stay tuned for magnificence!

Shooting

a

sea

of

r

a

i

n

b

o

w

l

i

g

h

t

ni

n

g

gratitude

bolts

in a

storm

of

glee

throughout the

galaxy

with the

grace

of

infinity!

–Kaboomski